No Comments
Saving Liberty by Helena Newbury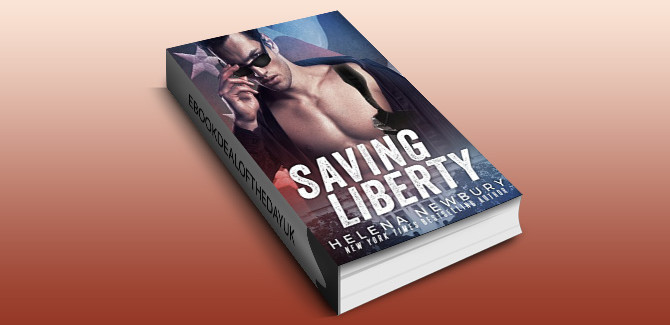 Realtime Price: £3.49

The woman I must protect is the one I can't resist.
I'm no one's hero, just an ex-marine with a rep for starting trouble. But when a sniper opens fire on Emily, the President's daughter, the need to protect her is stronger than anything I've ever felt. Suddenly, we're on the ground, my body pressed against hers. I save her life…but when she asks me to become her bodyguard, I know I should say no. I can't guard a woman I'm this attracted to. But when I see how scared she is, I can't turn her down.
Now I have to wear a suit and call her ma'am when all I want to do is slam her up against the wall and tear her clothes off. Neither of us can resist…but I can't let her get close, not with what's lurking in my past. And the danger is far from over. The White House is under threat…and I'll do whatever it takes to protect the woman I've fallen for.
Standalone bad boy romance with HEA

Genre: Romance, Romantic Suspense,


Amazon UK