No Comments
Wraith (Hawaiian Shadows Book 1) by Edie Claire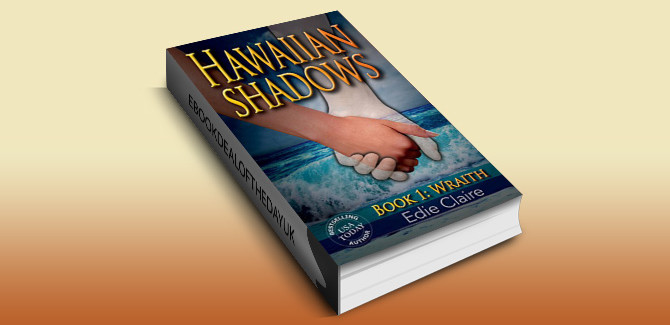 Realtime Price: £4.30

A captivating ghostly romance from USA-Today bestselling author Edie Claire!
She thought that seeing the shadows was a curse. Until she saw him.
Seventeen-year-old Kali has always seen two sets of people: those living now, and those who lived before. But on her spring break in Hawaii, she is suddenly surrounded by more shadows than ever. Including one who, unlike the others, can see her too.
Zane remembers nothing besides surfing the monster waves of Oahu's North Shore. He doesn't even know how, or when, he died. He only knows that Kali's "gift" could be his last chance to find the light — before the mysteries of his past plunge them both into darkness…
Genre: Young Adult


Amazon UK
Watch the booktrailer of "Wraith (Hawaiian Shadows Book 1)" by Edie Claire!