Give Aways
Give away posts
February 23, 2020 | Gracie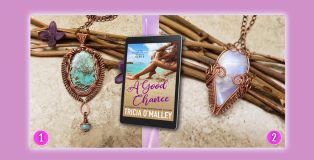 Start Date 02/22/2020
End Date 02/25/2020
Enter to win Mermaid Stones Giveaway!
In anticipation for the release of A Good Chance: Book 3 in the Siren Island series, Tricia O'Malley is hosting a contest where the winners will receive one … Read More
October 25, 2019 | Gracie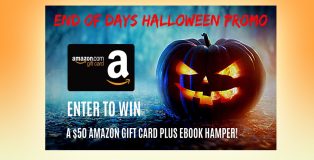 Start Date 10/25/2019
End Date 11/06/2019
Enter to win a $50 Amazon Voucher and an Apocalyptic/Dystopian EBook Hamper!!!