No Comments
Toby: A Male Escort's Journey by Fox Emerson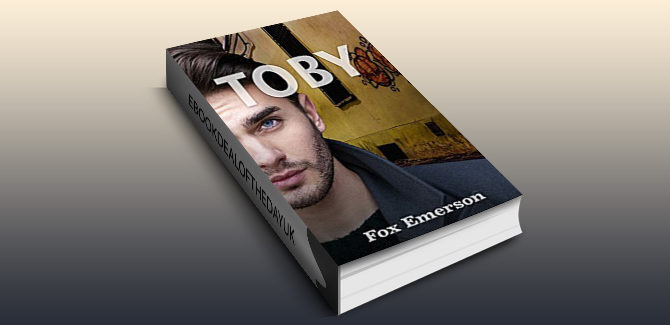 Realtime Price: £2.44

How does a Texan male prostitute find love in a world filled with paid sex and drugs?

Toby is strikingly handsome and on the outside, he seems to have it all. He has an array of acquaintances, plenty of money and a cat who adopted him.
When he meets Jakob – a handsome gay Danish guy, he is attracted to his innocence and those piercing-blue eyes.
Then Ariana enters his life – a successful and beautiful woman from New York – and he begins to picture an idyllic lifestyle with such a woman. He is drawn in by her energy and her success.
Both Ariana and Jakob have dark pasts to rival his own.
One of them will be deadly
.
Can Toby make the right decision and finally put his own ghosts to rest? Will Jakob or Ariana be enough for Toby to start a life he's only ever dreamed of?
Genre: LGBT, Romance, Suspense


Amazon UK