No Comments
£1.83 "The Station" by T. A. Franks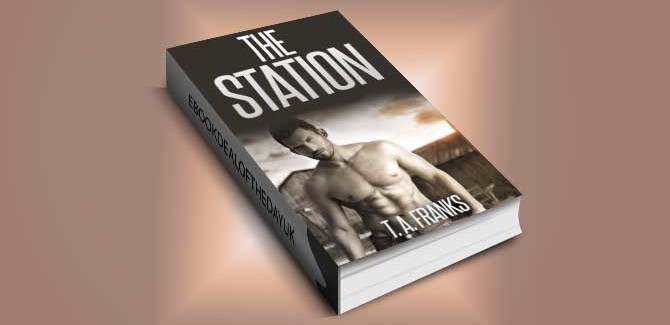 Ebook Deal of the Day:

£1.83 "The Station" by T. A. Franks
Genre: Romance
Jack Bines is your typical stock man, working hard and enjoying his life in the Australian country.
Tall, dark, handsome and believing his life couldn't get any better, until his bosses daughter comes
home to stay.
Katherine Winters a blond, petite young woman who has just finished high school and is heading home
before going to university. She thought relaxing would be the only thing on her mind but then she meets Jack.
Will this be true love or just a moment of passion? Either way decisions have to be made.