No Comments
As Sick As Our Secrets by Diane Ezzard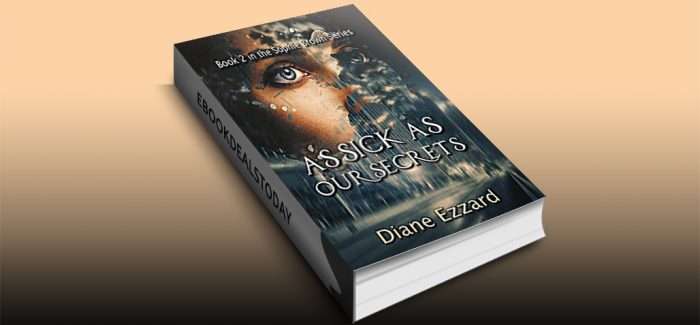 Realtime Price: £1.99
We all keep secrets, don't we?
Sophie used to be fearful, with a troubled past. Now, she's a confident young woman helping others turn their lives around –
or is she?
A nasty surprise awaits her after the funeral of a friend and she soon finds out that nothing is as it seems.
Caught up in the dark world of gangsters and villains in the heart of Manchester she attempts to find Cassie's killer. Following a trail of lies, she gets so wrapped up delving into the lives of others she doesn't notice her own life falling apart, back into the grips of addiction.
Can romance blossom for Sophie after all the mistakes she has made in the past, or will her only comfort be drink? Things never end up the way she intends.
Fans of Rachel Abbott, Casey Kelleher and Mark Edwards will be gripped by this tense, addictive series with its twists and turns.
Grab your copy now.
Book 2 in the Sophie Brown series.
What others Amazon readers are saying:-
– exquisite page turner
– this book kept me engaged from beginning to end.
– British writing at its best.
Genre: Mystery

As Sick As Our Secrets (Sophie Brown Book 2) by Diane Ezzard
Amazon UK