No Comments
The Kafir: The Unbeliever by Abigail Rook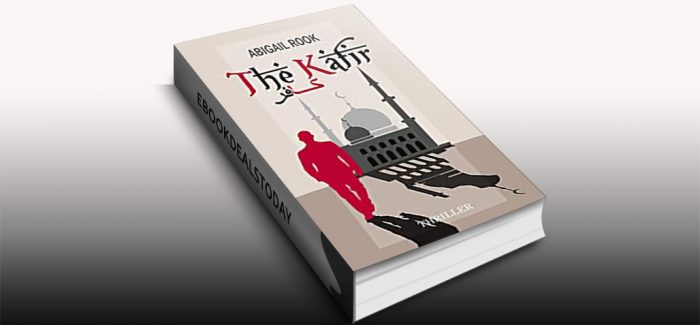 Realtime Price: £2.31
What if the world's most deadly weapon falls into the wrong hands?
Can we rely on those who are supposed to protect us?
For fans of political conspiracy thrillers à la Tom Clancy, John Grisham or Dan Brown.
A deadly epidemic erupts, but it seems to be under control quickly.
Carolin Falkenberg, a microbiologist at the Robert Koch Institute in Berlin, sees a chance to finally advance her career–or at least her habilitation thesis on the Ebola virus.
She is flying to Zimbabwe on behalf of the WHO to inspect the situation there. What she finds on the scene leaves her increasingly doubtful that everyone is playing with open cards. A mysterious Facebook post in a virologist group also poses a riddle. Is someone trying to contact her in encrypted form?
A game of lies, intrigue, and betrayal unfolds and brings the world to the brink of disaster.
Genre: Espionage, Political, Thriller

The Kafir: The Unbeliever by Abigail Rook
Amazon UK
Watch the Video Book Trailer of "The Kafir: The Unbeliever" by Abigail Rook