Espionage Thriller Archives — Ebook Deals Today UK
July 9, 2022 | Gracie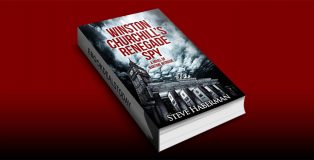 Realtime Price:
Mid-1940, the darkest of the nights for Britain during WWII. Adolf Hitler's unstoppable military has conquered most of Europe, including France, only twenty miles from the English coast. It is now set to conquer the island-nation itself. … Read More
September 14, 2020 | Gracie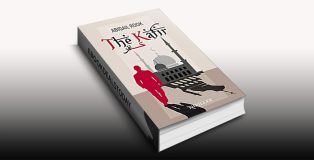 Realtime Price: £2.31
What if the world's most deadly weapon falls into the wrong hands? Can we rely on those who are supposed to protect us?
For fans of political conspiracy thrillers à la Tom Clancy, John Grisham or Dan … Read More