No Comments
Just Dreams (Brooks Sisters Dreams Series Book 1) by L.J. Taylor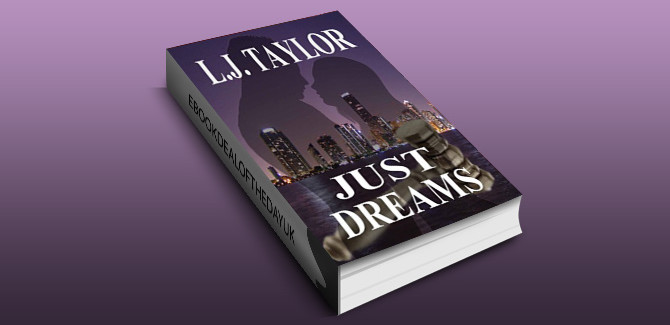 Realtime Price: £2.99

Sparks fly when attorney Kathy Brooks agrees to represent novelist Charles Morgan, Jr. in a high-profile suit against a powerful government defense contractor. But when Charles' hidden agenda threatens to expose the government's dirty little secrets, what started out as the case of a lifetime could cost Kathy her heart, her career and even her life.
Charles doesn't just want to win the lawsuit. He wants to destroy the company responsible for his wife's death. His enemies, however, will stop at nothing to make the case go away – and that includes blackmail, kidnapping, and murder.
As the body count rises and the stakes get higher, Charles and Kathy will have to decide just how much they're willing to sacrifice for the win. To get justice, they'll have to put it all out on the line – including each other – and it still might not be enough.
Genre: Romantic Suspense


Amazon UK