No Comments
In The Blood Of The Greeks (Intertwined Souls Historical Romance Series Book 1) by Mary D. Brooks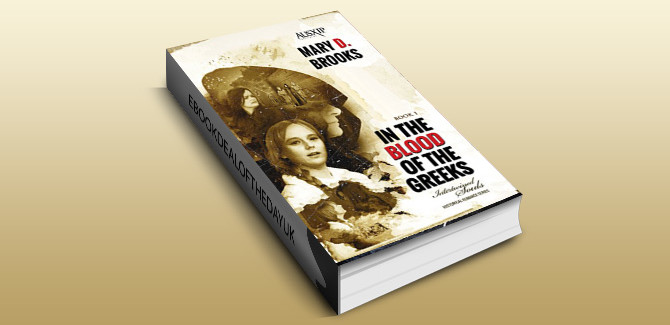 Realtime Price: £3.06

It's 1942 in German Occupied Greece during World War II, two women, one Greek, the other German must work together to help Jews escape. They have to put aside their mutual antipathy to each other to accomplish their clandestine operation. They know that one wrong move will put an end to their lives.
Fourteen year old Zoe Lambros' faith in God is shattered after her mother's death at the hands of the German Commander. She determines to defy the enemy in every way she can–including a festering urge to kill the German Commander's daughter, Eva Muller.
Eva Muller has a tortured past, and a secret, if revealed, will lead to certain death at the hands of her father. Despite knowing the risk, Eva is working with the village priest to help the Jews escape. With her activities closely observed, Eva needs help to continue the clandestine operation. Zoe is not who Eva has in mind but they have to find a way to work as a team.
Genre: Historical Romance, LGBT


Amazon UK
Watch our Featured Book Trailer! "In The Blood of the Greeks" by Mary D. Brooks