No Comments
The London Drug Wars by T J Walter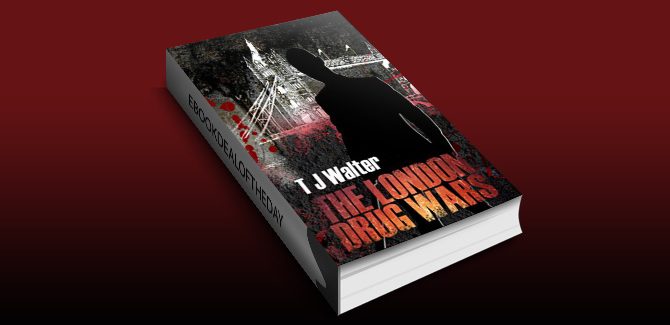 Realtime Price: £2.99

London detective John Brookes takes on two London drug barons. Has he bitten off more than he can chew?

The body of a woman found in The Thames sends Brookes on a murder investigation that takes him halfway round the world. It also brings him into conflict with the Jamaican and Russian drug lords who control the trade in narcotics in the capital.
Out and out war ensues and a contract is taken out on Brookes' life. It's touch and go whether he will survive and effect his purpose.
Genre: Crime Fiction, Thriller

The London Drug Wars by T J Walter
Amazon UK