No Comments
By the Heart Bride: Gabe (Matchmaking A Marriage Book 3) by Joann Baker & Patricia Mason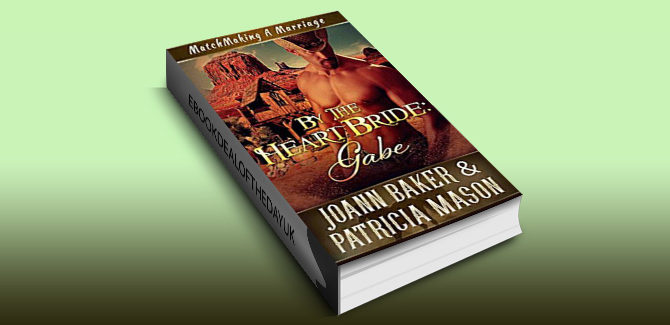 Realtime Price: £2.33

Gabe Anderson had the reputation as a love 'em and leave 'em cowboy. One who couldn't—wouldn't—commit. What he hadn't told anyone was that he'd loved once, and been left. He'd committed once, and been burned. Wild horses couldn't drag him down that road again. Could they? The reappearance of the woman who'd trampled his emotions had him wondering if a second chance at love wasn't just what the doctor ordered.
Doctor Amelia Murphy thought she knew what she was doing when she moved to Devil's Spur. But the small town had a few surprises—like the cowboy responsible for breaking her heart ten years ago. She thought she'd put the past behind her, but one look at Gabe Anderson's handsome face told Amelia that he still held her broken heart in the palm of his calloused hands.
Can two stubborn souls overcome the misunderstandings of the past and find a future…by the heart?
Genre: Western Romance


Amazon UK