No Comments
Triangle of Hope by Michael Meyer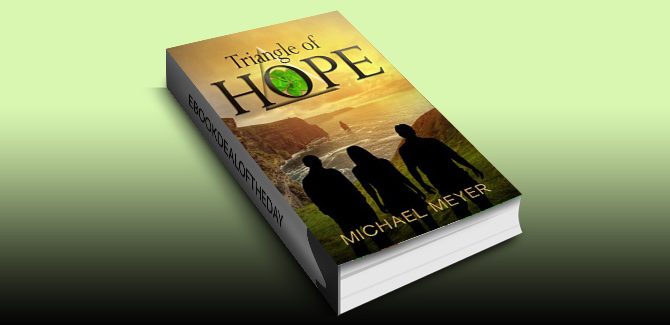 Realtime Price: £3.16

If one person can make a difference, just think what three can do.
Clint Westerly was a success until a fateful choice he makes tears his world all apart. Tanya Wilshire is broke but hell-bent on committing to her mother's final deathbed request. 84-year-old Seamus Harrington needs to right an ancient wrong before time runs out.
Filled with grit and determination, these three people with three different problems, an unlikely trio of unexpected allies, converge in a small Irish town to form a Triangle of Hope against all odds. Together they take a courageous stand that will forever change their world and that around them.
Genre: Contemporary Fiction


Amazon UK