No Comments
Auctioned on Valentine's Day by Amy Brent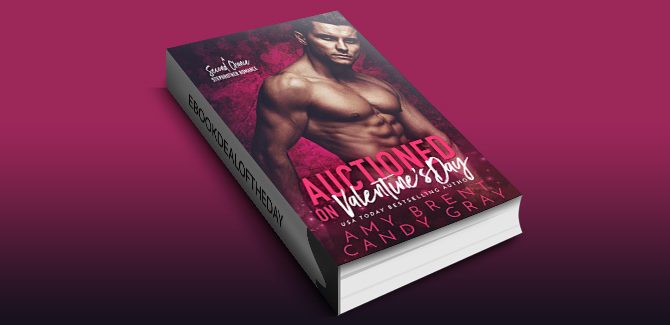 Realtime Price: ERR

We start at an auction, but I've decided to buy her for life.
She's got curves that have never been touched,
A body that begs to be claimed,
She's innocent, naïve and needs the money.
I'm filthy rich, and all I want is her – no matter what the price.
One night with her, and I realize, it's not enough.
But then she runs away…
I want to be her happily ever after.
And when she answers that one door I knock,
I realize…
Sh*t…I'm her new stepbrother!
30,000+ words in this steamy Valentine's Day Romance. Bonus content included after the main story, including an exclusive full length Dad's Best Friend Romance – Booty Call. Grab your copy today.
Genre: Romantic Suspense, Mystery, Adventure

Auctioned on Valentine's Day: A Second Chance Stepbrother Romance by Amy Brent
Amazon UK