No Comments
Free! "Broken (Beyond Love Trilogy #2)" by K. Arron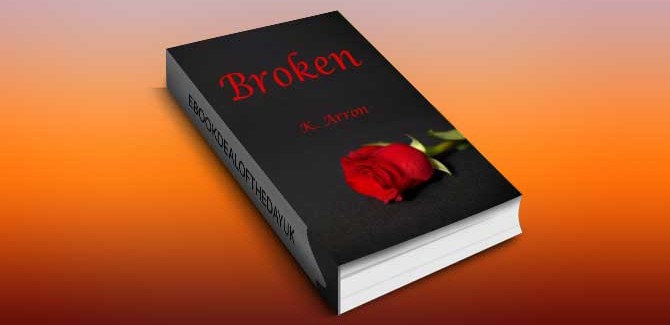 Ebook Deal of the Day:

Free! "Broken (Beyond Love Trilogy #2)" by K. Arron
Genre: Romantic Fiction
Broken (Anna's Story) is book two in the Beyond Love Trilogy.
The story follows the very turbulent life of Anna since the love of her life, Daniel, left and returned to New York.
The beginning of the book finds her at the airport on the day of his departure and covers her life in the years that follow.
Almost four years pass before Anna makes the life changing decision, to go to America, with their child and her mother in tow, determined to see Daniel again.
All she has is the address for what she believes to be Daniel's house.
The reader is kept on the edge of their seat as Anna and Daniel finally come face-to-face once again.