No Comments
Freeing Devil (HELLS FIRE MC Book 2) by Erin Trejo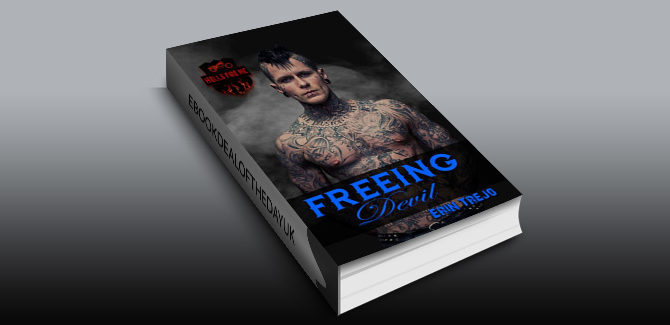 Realtime Price:

I grew up a screw up. My father made damn sure I wasn't happy. He never wanted me. He broke me.
He made me who I am.
A killer.
That's what I've become. The devil himself. I like taking lives. I look watching the look in someone's eyes when they die. I wasn't looking for Angel. Hell, I knew the kind of monster I was. She was different though. A club whore, yeah, but different. She pushes my buttons, throws me off my game. Having someone be nice to me wasn't something I was used to. When push comes to shove, I had a choice to make.
Live in my past of hell.
Or look into my future.
Genre: Action, MC Romance, Suspense


Amazon UK