No Comments
Finding Annevra, Book 1 by Josephine C. Lieder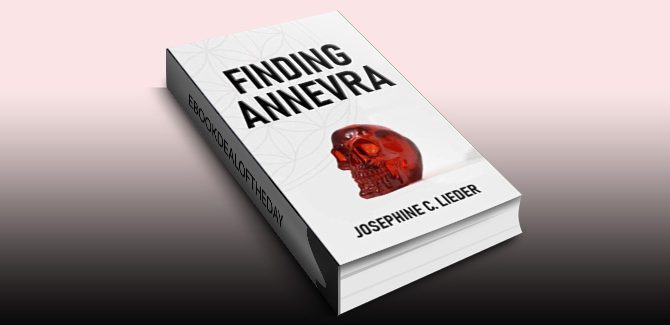 Realtime Price: £2.33
When Lucy Divine is reacquainted with the Alexanders, a family who disappeared from her life over a decade earlier, she finds it hard to believe that their son, Grant, is the same boy she knew as a child. Witty, confident (at least on the surface), and four years older than her, she finds it hard not to be smitten with him. But her feelings towards Grant are hardly her greatest concern when one of his family heirlooms goes missing, and Lucy knows she can help him find it.
But helping him requires that she first reveals her deepest secret; an aspect of her personality that she's largely come to regard as a defect rather than a gift. Lucy must decide if she wants to risk it and open herself up to the possibility that Grant could react to her with disbelief, pity, or worst of all–scorn.
Lucy's secret is hardly the only one the missing heirloom has coaxed to the surface, however, as Grant soon finds himself thrust into a world of unsettling truths about his past, his family, and the ominous reason his and Lucy's families broke contact years earlier.
Grant stands to lose just as much, if not more, if he's honest with Lucy. She could turn away from him in horror, and maybe even blame him for the insidious acts she was subjected to by a member of his own family–a fact that leaves him sick to his stomach.
Will the two of them be able to see past the dark event that has ironically drawn them together? Or will it destroy them before they even have the chance to understand what truly matters?
Genre: Paranormal Romance, Mystery & Suspense

Finding Annevra (The Annevra Series Book 1) by Josephine C. Lieder
Amazon UK