No Comments
Flights of Un-Fancy by C.A. Huggins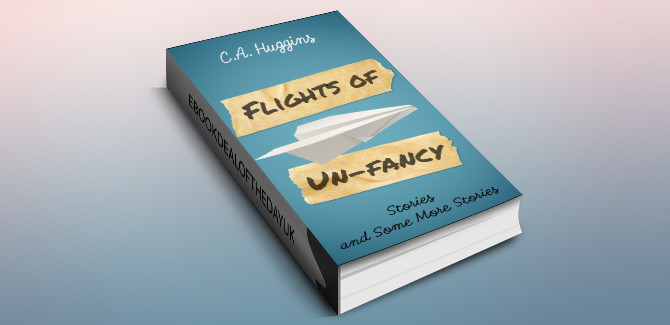 Realtime Price: ERR

C.A.'s absurd humor takes aim at many previously unanswered questions such as:
Can a child make a living as a professional ring bearer?
Is it really cowardly to pretend to be dead during a bank robbery?
Since mail-order brides are coming into the United States from other countries can we now export mail-order husbands to those same countries?
And more…
Do you have a great sense of humor?
Genre: Contemporary Fiction, Humour


Amazon UK