No Comments
The Way of the Leader by John Spender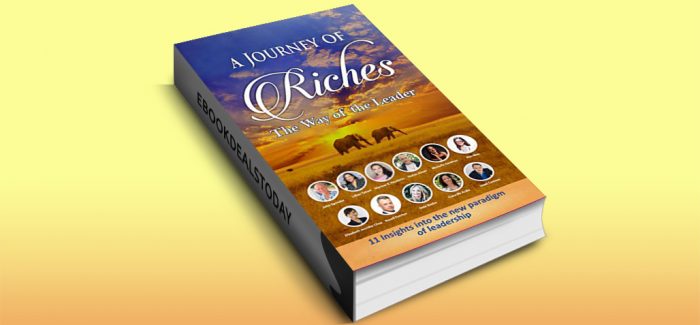 Realtime Price: £2.15
How do you cope when you face leadership challenges?
Are you really the best leader you can be in your role or organization?
Where are the places that you could improve your performance?
Being a great leader comes naturally to just a few. For others, it takes hard work, practice and a lot of failures before they can truly be regarded as what could be termed a great leader. This inspiring collection of 11 stories is part of the hugely successful A Journey of Riches series that provides insights into many of the habits and traits that we should strive to have in order to find the success and happiness we covet. Inside, A Journey of Riches: The Way of the Leader, John Spender has gathered 11 insightful stories of what leadership is and means. The examples come from a diverse range of people who have all found their own ways to lead and provide insights that cover:
* Why true leadership often starts with gratitude
* The importance of healthy debate
* Maintaining integrity throughout
* Finding a way to lead through collaborative working
* Discovering the greatness inside you
* Treating others with care and respect
* And much more…
Leadership often comes at a price and usually involves facing our darkest fears along the way. But every leader also has their own unique story to tell, of how they managed to overcome their fears and uncertainty to find success and it is this we can use to motivate ourselves on our own journey.
Genre: NonFiction, Business, Self Help

The Way of the Leader: A Journey of Riches by John Spender
Amazon UK