No Comments
The £2.00 Saver-Star: How to Save up a Nest-egg with the Amazing £2.00 coin! by Cambridge Onoh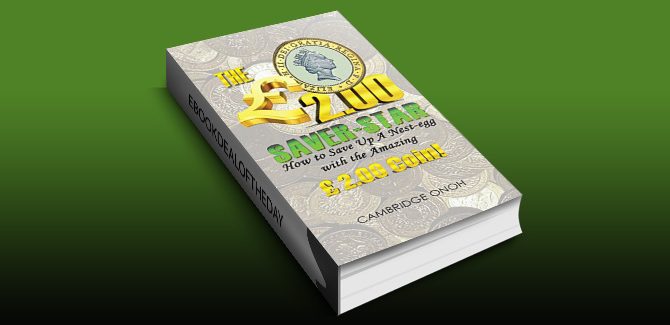 Realtime Price: £4.99

Have you ever wished you had more money to spend on things you want?
Do you think your situation is so hopeless you can never afford the nicer things in life?
Think again!
With the amazing £2.00 coin, ANYONE can save up for ANYTHING!
Just by dropping your first £2.00 coin into a special type of piggy-bank, a super money-pot, you can take your first step towards becoming a £2.00 Saver-Star! Today is the beginning of a new life for you. This special handbook will give you the secrets to harnessing the amazing power of the £2.00 coin to build yourself a tidy sum for life's little and big treats.
Let the Magic begin!
Genre: Nonfiction, Selfhelp

The £2.00 Saver-Star: How to Save up a Nest-egg with the Amazing £2.00 coin! by Cambridge Onoh
Amazon UK