No Comments
Tainted Deception by Aleya Michelle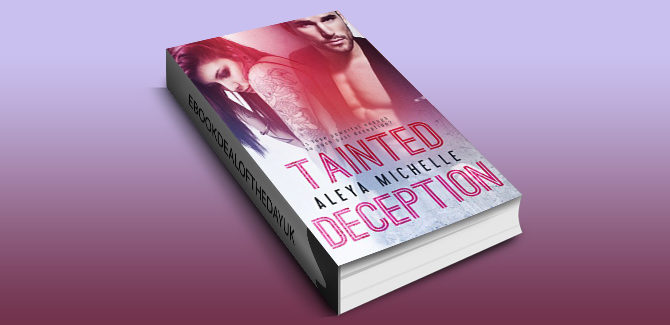 Realtime Price: £0.99

Ivy Maisen thinks she knows exactly what type of guy Chase Hudson is — billionaire, extremely good looking, cocky as hell, and a guy that women salivate over…
But looks can be deceiving…
Underneath the tuxedo, luxurious demeanor and smooth character is a bad boy covered in tattoos, piercings, the lead singer in a band, and he owns three of the clubs that Ivy frequents.
Oh and he rides a Harley…
Will Ivy finally open her eyes and allow herself to see the real Chase or will she reject his alter-ego and refuse his advances again and again?
When desire is tainted with deception and lies, does that person become less desirable?
Could love be the one thing powerful enough to push them past the deception and down to the real person underneath the facade?
Genre: Romantic Suspense


Amazon UK