No Comments
The Leader by Shanna Bell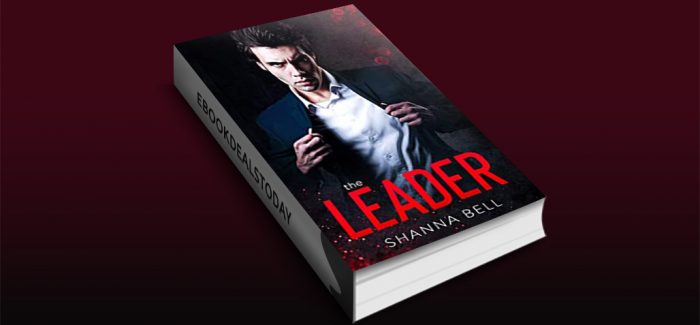 Realtime Price: £3.99
He thinks he owns me because he chose me.
I'll prove Mister Dominant Alpha Male wrong because this Rossi girl doesn't go down without a fight.
HIM…
I will avenge my parents' deaths.
I will make those who are responsible suffer.
All I need is her; the key to my plans.
HER…
I'm going to leave everything behind and start over.
I won't bow down to anyone.
The last thing I need is him; the shackles to my freedom.
Game on…
Disclaimer:
*contains adult language and (explicit) steamy scenes.
*no cliffhanger
Genre: Contemporary Romance

The Leader: an arranged marriage billionaire romance (Bad Romance, Book 1) by Shanna Bell
Amazon UK