No Comments
Free! "Give Me Your Tomorrow" by John Brassey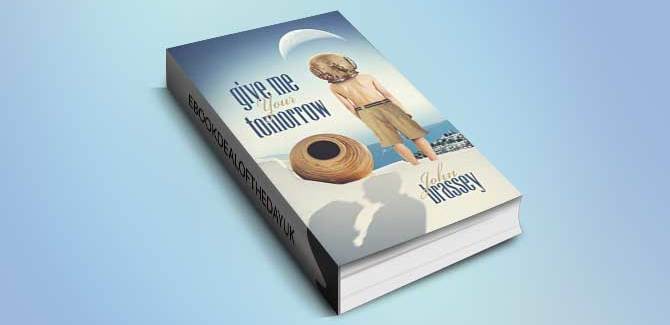 Ebook Deal of the Day:

Free! "Give Me Your Tomorrow" by John Brassey
Genre: Romantic Fiction
A compelling story set in 1969 against the background of the Apollo Moon missions and filled with sunshine, fireworks and pop music, Give Me Your Tomorrow is funny, romantic and moving. Maggie Johnson and her son Alfie arrive on the beautiful Greek island of Symos. She's aiming to save Alfie from an oppressive existence in their home city of Liverpool and to develop a holiday business in the fledgling tourism industry . A family tragedy has confined Nicos Karteras to a lonely life on the island. When Maggie rents his idyllic cottage Nico sees a possible opportunity for friendship and perhaps an end to his loneliness but a simple misunderstanding threatens to blow everything off course.