No Comments
£0.77 "More Than Just Pretend" by Claire Baxter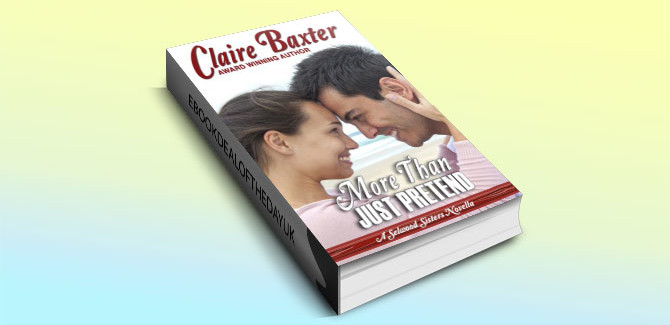 Ebook Deal of the Day:

£0.77 "More Than Just Pretend (The Selwood Sisters Novellas)" by Claire Baxter
Genre: Contemporary Romance
After a bitter divorce, Gwen desperately wants to create a stable home for her teenage daughter. Returning to her hometown, Gwen finds that her parents' old house needs work, and builder Tyler, a man who knows how to wear a tool belt, is just the man to do it.
But Gwen and Tyler have a history, and when her daughter convinces them to pose as a couple at a family function, some very real feelings resurface. When the fake relationship ends, will they break their own rules and take a risk on one that's more than just pretend?