No Comments
Kissing My Killer by Helena Newbury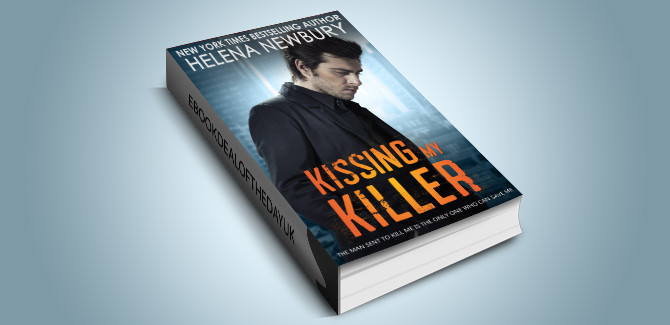 Realtime Price: £3.49

He was sent to kill me. So why can't I resist his touch?
A full-length standalone Russian Mafia romance with no cliffhanger.
I know I should be afraid of him. He's huge. Powerful. Cold as ice. But when he looks into my eyes, he can't pull the trigger. And the way he gazes at me makes me weak.
Now we're on the run together. They say he's a monster, but I've glimpsed the person inside.
The man sent to kill me is the only one who can save me…and I might be the only one who can save him.
Recommended for 18+ due to adult scenes. Trigger advisory inside book.
Genre: New Adult, Romantic Suspense


Amazon UK