No Comments
Second Chance at Love by Lydia Hall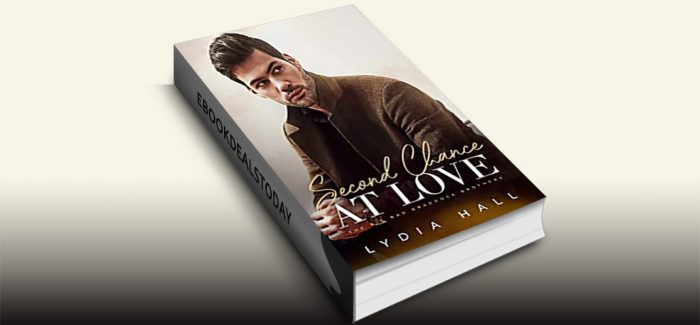 Realtime Price: £3.06
I thought I'd left East Hampton and my high school boyfriend behind…
But when I saw two pink lines on a stick, I realized that I had carried a part of him along.
I could only describe that experience in one word: nightmare.
But the real nightmare hadn't even begun.
Raising Noah on my own with an abusive man was tough.
But meeting Sebastian years later was even harder.
He had no clue he was a father.
No clue that he still had my heart.
And absolutely no idea how badly I still wanted him.
Each touch reminded me of the good old days.
But too much had happened since… and it was time to come clean.
Sebastian was about to find out that Noah was his son.
Could that be the end of our second and only chance at love?
Genre: Contemporary Romance

Second Chance at Love: A Secret Baby Romance (The Big Bad Braddock Brothers) by Lydia Hall
Amazon UK