Lydia Hall Archives — Ebook Deals Today UK
January 7, 2022 | Gracie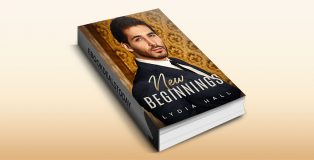 Realtime Price:
Me? A scholarship girl. Him? A Harvard graduate, trust fund guy.
Me? Looking for a fresh start. Him? Mr. CEO of a huge company.
Should I say… complete opposites? I think that would be appropriate. And a … Read More
December 6, 2021 | Gracie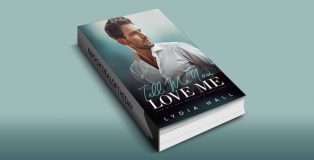 Realtime Price: £0.77
My first mistake was sleeping with my boss. My second mistake was expecting him to love me.
I babysit Antony's twins and I love those kids to death. Getting romantically involved with their dad caused trouble. I … Read More