No Comments
Leftover Girl by C.C. Bolick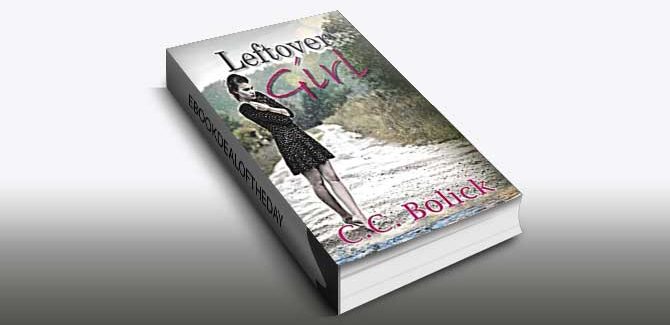 Realtime Price: £1.77
Family secrets, a power that defies science, and one girl's fight for the truth…
Jes can't remember anything before she was found at four, barefoot in the headlights of an old Ford. At fifteen, she has adjusted to moving without notice and never fitting in. Her adopted parents insist she hide the truth about that night, but Jes can't get past how her real parents disappeared without a trace.
When Jes befriends a strange new student with an amazing power, she discovers he's searching for a missing girl who might be her. Could she be this mystery girl and what will it mean for the family determined to protect her?
As Jes learns, truth comes at a cost. Will she give up love to find out?
Readers' Favorite 2019 Finalist
"Loved this book. I'm not normally into science fiction but this book was hard to put down." ~ Amazon Customer ★★★★★
"The book has a hint of romance, adventure and friendship and I loved it all through. Can't wait to read the sequel." ~ Amazon Customer ★★★★★
Books in this Series:
Leftover Girl
Secrets Return
Prison of Lies
Illusion of Truth
Fate of War
Genre: Sci-Fi, Young Adult

Leftover Girl by C.C. Bolick
Amazon UK