No Comments
Lords of Retribution (Lords of Avalon Book 3) by K. R. Richards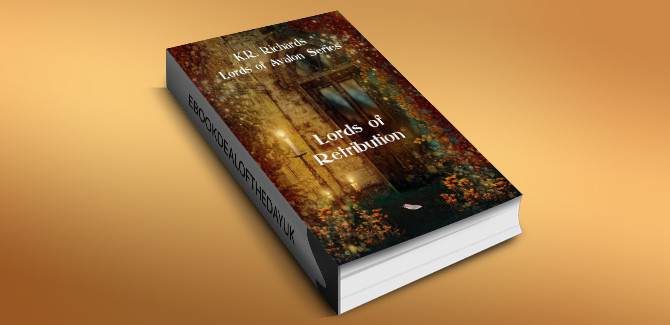 Realtime Price: £2.32

Trevan Chynoweth returns to Cornwall to find his impatient fiancée, Wenna Penrose, promised to another man.
Trevan is not willing to give up his long-time love. Meanwhile, his cousin, Gabriel Chynoweth, fights his sudden, physical attraction to Wenna's sister, Senny, a woman whom he has always regarded as a dear friend and sister. Jack Drayton, the Earl of Elveston, has long been attracted to Lady Tuesday Inwood. Knowing the only way he could have her is with an offer of marriage has been enough to stop him from pursuing her, until now.
In Cornwall, the Avalon Society discovers another clue that leads to an important relic while translating ancient scrolls recently found in Glastonbury. The Society's opponents, the Knights of the Brown Order, are determined to find the Holiest of relics first. They will do anything to get to it before the Avalon Society does.
Genre: Historical Romance


Amazon UK
"); ?>