No Comments
Biarritz Passion: A French Summer Novel by Laurette Long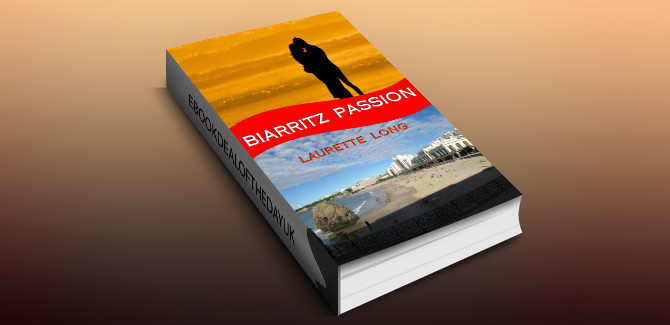 Realtime Price: £0.77

A free holiday in a luxury villa? On the romantic French Basque coast?
No thanks.
It's an offer that's just too good to be true, especially when it comes from your sister. Your baby sister Annabel, beautiful, charming and utterly manipulative.
The last thing Caroline MacDonald needs right now is to be a pawn in one of Annabel's devious schemes. With her self-confidence in tatters after a disastrous love affair, Caroline is struggling to take back control of her life.
But then she meets the man behind the invitation, Edward Rayburn. He's rich, he's classy and he is sizzlingly sexy. From the erotic shock of their first encounter, Caroline's life changes, gathering speed and plunging her into a world where everything is different and full of possibilities.
In the stunning setting of the Villa Julia, high on the hills above Biarritz, she finds her faith in herself returning as she discovers the joy of new friendships and confronts the power of true passion.
But while Caroline is learning to love and trust again, her sister has a different agenda. For Annabel, loyalty takes second place to self-interest. Deceit and betrayal are mere tools for getting what she wants.
And so, while Caroline's heart is telling her one thing, her instincts warn her a hidden drama is being played out, nothing she can put her finger on, just a chilling feeling in the air…
Genre: Contemporary Romance, Holiday Romance


Amazon UK