No Comments
£0.77 "Down To The Abbey: Inspired Downton Abbey" by Frank Howell Evans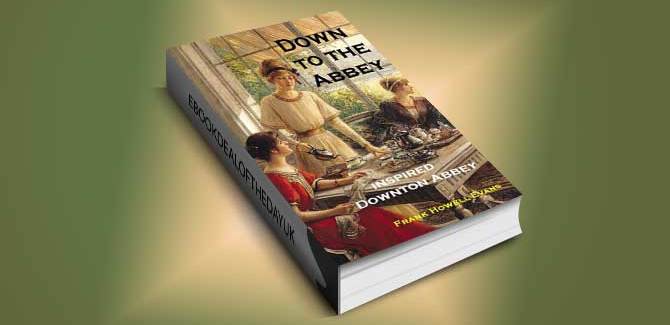 Ebook Deal of the Day:

£0.77 "Down To The Abbey: Inspired Downton Abbey (A Jules Poiret Mystery Book 11)" by Frank Howell Evans
Genre: Historical Fiction, Murder & Mystery
The creator of television series Downton Abbey, Julian Fellowes has said that his stories were inspired by the books of Frank Howell Evans. Down To The Abbey relates the stories of several characters in aristocratic London just after World War 1. It was a time of change which saw the aristocracy trying to keep their privileges and the lower classes trying to claw themselves into the higher classes. It is about greed, murder, blackmail, but above all it's about love, forbidden love.