No Comments
Target (The Lamont Jones Series Book 1) by Ricky Black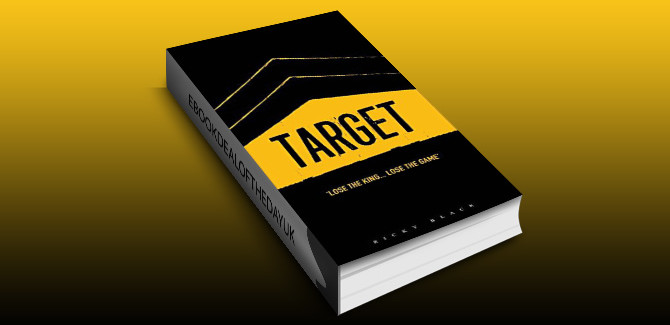 Realtime Price: £2.99

Walking away is never easy
In the Leeds underworld, Lamont Jones is Teflon.
A criminal with a conscience, he is reliable amongst a network of local drug dealers, making a fortune for himself and those around him. Those on the streets worship him, those in uniform cannot get close to him. He has his world in the palm of his hand.
Disillusioned after more than a decade, Lamont stumbles into love, finding the strength and purpose to see beyond the bleak street life.
As jealous and bitter rivals align against Lamont in an attempt to force him from the life, a target is painted firmly on his chest.
At a crucial crossroads in life, and with his closest friends feeling betrayed, Lamont has to come to a decision about what is most important; love and freedom, or his reputation?


Genre: Crime Fiction, Thriller


Amazon UK