No Comments
Bringing up Baby by Shyla Colt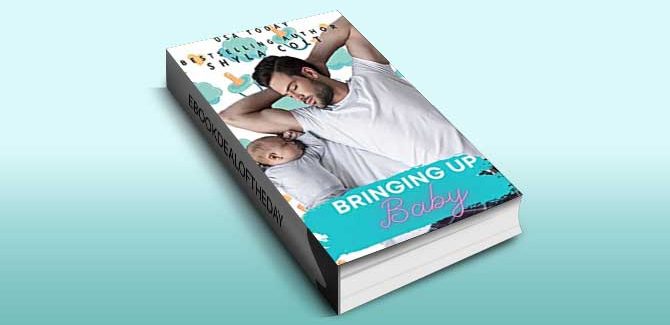 Realtime Price: £2.42
In the span of a heartbeat, a drunk driver leaves my brother-in-law fighting for his life and sister out of commission. With my parents on an international cruise, I'm the guardian of my nephew, Noah. I love the kid. I mean, I'm his godfather, but I know next to nothing about caring for a baby. Shell-shocked and at my wit's end with a colicky babe who seems to be allergic to sleep, I'm about to cry with him when an angel, in the form of my sexy neighbor, knocks on the door and begins to show me how empty my life was before now.
When cries, unlike the usual moans of pleasure, come through the walls of my single neighbor's apartment, I leave the comfort of my bed to investigate. The sight of the distraught man with a chunky baby in his arms melts me on the spot. Assessing the situation, I offer aid. I swore off dating after a disastrous run of unsatisfying relationships and hook-ups, but this new role-playing house caught me off guard. I'm falling for more than the baby as we work together to care for the tot. Forgetting this is temporary could prove determinantal to my heart.
A playboy doesn't go cold turkey on partying and the single life … or does he?
Genre: Contemporary Romance

Bringing up Baby by Shyla Colt
Amazon UK