No Comments
The Lingo of Love: Billionaire Romance by Leah Gray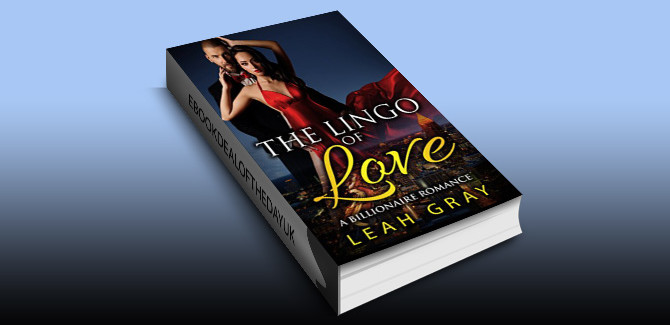 Realtime Price: £0.99

When Ryan Williams, a multibillion-dollar magnate, walks into Worthington Architecture, all he wants is a ground-breaking design for his company, Hub. He doesn't expect to fall for a beautiful and talented aspiring architect.
Shannon Robinson has an eye for building designs that are exactly what Ryan is looking for. She aspires to make it big in the industry, but her dream is only possible through the support of her parents. A deal with a successful —and disarmingly handsome—man could change everything.
The more the two work together, the more they come to admire each other's vision and expertise. Despite fighting their attraction, they inevitably develop deeper and deeper feelings for each other. Everything seems to be going great until one day, an anonymous tip-off alerts the approval committee that many of Shannon's designs are not only sub-par, but also dangerous. Not long after, a building she designed conveniently collapses. Accusations attacking Shannon's credibility and prestige start pouring out and leave Ryan reeling.
By getting involved with a client, Shannon's emotions, job security, and parents' faith are on the line. She knows she is in trouble… but there is no way to prove her innocence.
Meanwhile, Ryan is feeling confused and betrayed. Shannon's design was perfect. She was perfect. Was he blindsided? Still, he loves her and knows there has to be more to the story. And even though his logic tells him to run away, his instinct says to trust her and figure out what's really going on.
Genre: Interracial, Multicultural, Romance


Amazon UK