No Comments
Free! "The Shadow Of Medea (Luke Temple Series Book 1)" by James Flynn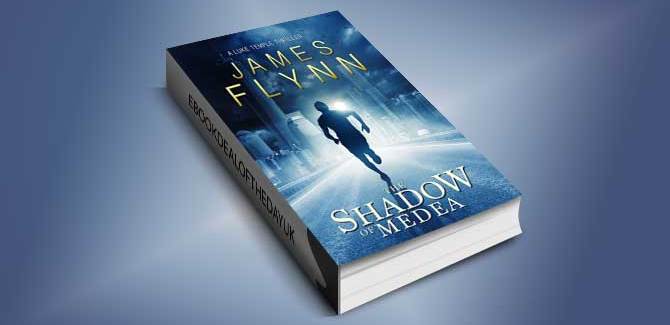 Ebook Deal of the Day:

Free! "The Shadow Of Medea (Luke Temple Series Book 1)" by James Flynn
Genre: Espionage, Thriller
Where do you hide when the only people who know you exist, want you dead?
Luke Temple does not exist; the systematic shut down of Group 9 has tossed him callously back into the civilian world with nothing, He craves objectives, needs them to keep the darkness at bay. So when offered a highly dangerous private job by an anonymous employer he instantly accepts. It is a decision that will send him crashing into the violent heart of National Security as he realises that a mysterious and ruthless entity known only as Medea will stop at nothing to see his target captured…and Temple dead.
The Shadow Of Medea is the explosive debut novel from James Flynn, delivering action and twists in equal force.