No Comments
A DEAD RED MIRACLE: #5 in the Dead Red Mystery Series by RP Dahlke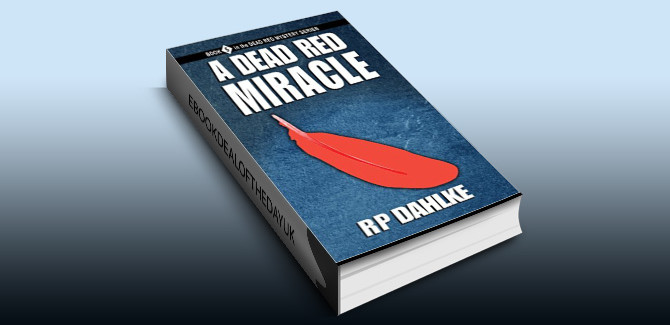 Realtime Price: £2.34

Thinking
to jump start their careers as private investigators, cousins Lalla and Pearlie
Bains buy into it with a local P.I.
Unfortunately,
their nifty plan starts circling the drain when they discover he's a
blackmailing, two-timing, client stealing dirtbag.
But
before they can confront him, his unscrupulous business practices end in his
untimely death.
Now
the duo have to scramble to save their business. They will have to corral a
wall-climbing Apache ninja, pacify their former boss's greedy ex-wives and nail
their partner's killer…before they end up murdered too.
All
they need is a miracle or two.
Genre: Womensleuths, Mystery, PI


Amazon UK