No Comments
The Madam by Jaime Raven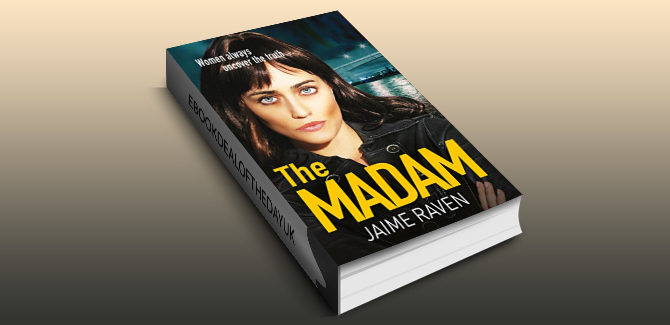 Realtime Price: £1.99

Murder, loyalty, and vengeance collide in a gritty read perfect for fans of Martina Cole and Kimberley Chambers.
'Orange is the New Black meets a twisted Southampton' Molly, Amazon reviewer
'If you like a crime novel with a strong female lead then you'll love this' Katie, Amazon reviewer
Three years and eleven months. That's how long Lizzie Wells has been banged up inside Holloway prison, serving time for a crime she didn't commit.
Six months. That's how long it's taken Lizzie to fall in love with her fellow inmate, Scar.
Now they are both finally free and, together, they are about to embark on a vengeful search to find those who framed Lizzie. It's time to make them pay…
THE BUSINESS MAN. THE COPPER. THE MADAM.

Genre: Mystery


Amazon UK