No Comments
The Silent Land by David Dunham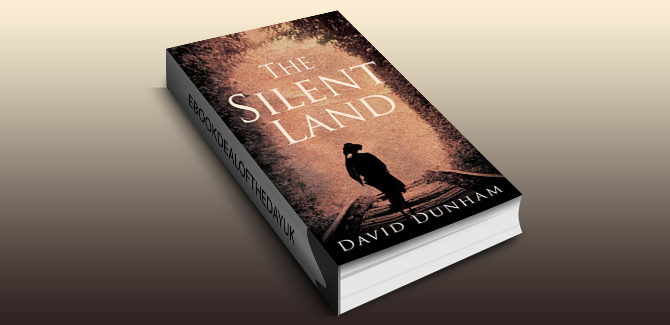 Realtime Price: £0.99

'Rebecca Lawrence reached a count of sixty in her head and slid her finger into the back pages of her mother's diary. Mistaking the diary for a book granted her innocence the first time she'd opened it. She had no argument for innocence now.'
Just when Rebecca Lawrence believed joy had come into her life, she learns the truth about how her mother died years before. Marriage to her first love and motherhood pulls her back from resentment, only for the First World War to threaten her peace when her husband is sent to fight.
When she discovers another lie which could fracture her world, she is faced with the choice of ignoring it, or letting the scars of the past corrupt her.
Set between 1903 and 1919, The Silent Land explores the complexities of love and the pursuit of truth in grief. The inspirational purity of the heroine will draw readers in, demonstrating how strength can be found at times when it would have seemed inconceivable.
The Silent Land explores the different shades of grief – the loss of a mother through assisted suicide, the loss of a father through a heart attack, and the loss of a husband through conflict. Comparable to works by Colm Tóibín and Sebastian Faulks, this is a moving and eloquently written tale of the overwhelming struggle faced by women left at home during the war.
Genre: Historical Fiction, Fiction, Literary Fiction


Amazon UK