No Comments
Mark of Destiny: An Epic Fantasy Novel by Azrael James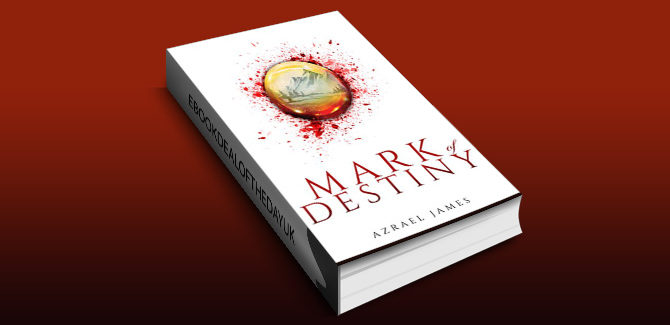 Realtime Price: ERR

If you love the worlds of K.F. Breene, Jim Butcher, and Patrick Rothfuss, look no further for your next fantasy read.
An ancient magic awakens, a prophetess is born, and all of Belstrom hangs in the balance.
Her destiny will change the world forever.
The Graduate – Charged with eradicating an ancient magic, how will he succeed while facing treachery on all sides.
The High Wizard – The most powerful mage in Belstrom bent on protecting his rule. Will his greed be his undoing?
The Prophetess – Will she unite the nation before the promised time of testing?
This Debut novel by ground-breaking author Azrael James, transports readers to a world where magic rules, and nothing is as it seems…
Genre: Epic, Fantasy


Amazon UK