No Comments
Charlie and Pearl by Tammy Robinson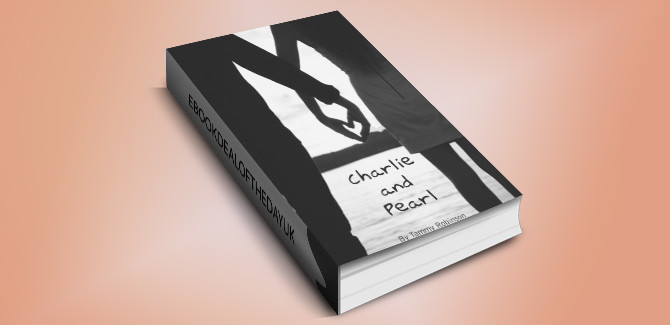 Realtime Price: £0.99

Two people brought together by simple circumstance find something extraordinarily magical.
The first time Charlie laid eyes on Pearl, sleeping on the desk in his bookshop, he suddenly understood all the clichés he'd always loathed. She was everything he never knew he wanted, and he set about trying to charm her with a passion.
Pearl though, has come to the small coastal New Zealand town to get away from love and its complications, and warns him that they will never be anything other than friends. She's determined to see out the winter in her Grandmothers run down beach house, with nothing but wine and the cry of gulls to disturb her solitude.
She hadn't counted on his persistence.
Just when it seems they've found their happy ever after, tragedy strikes, and nothing will ever be the same again.
Charlie and Pearl is an incredible story of unconventional love; of finding that spare part you never knew you were missing, and of what happens when love is simply not enough.
Genre: Contemporary Romance


Amazon UK