No Comments
Coming Home to Ottercombe Bay by Bella Osborne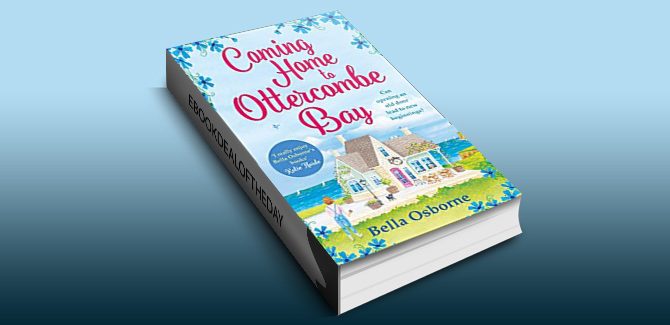 Realtime Price: £0.99
Ottercombe Bay was originally published as a four-part serial. This is the complete story in one package.
Daisy Wickens has returned to Ottercombe Bay, the picturesque Devon town where her mother died when she was a girl. She plans to leave as soon as her great uncle's funeral is over, but Great Uncle Reg had other ideas. He's left Daisy a significant inheritance – an old building in a state of disrepair, which could offer exciting possibilities, but to get it she must stay in Ottercombe Bay for twelve whole months.
With the help of a cast of quirky locals, a few gin cocktails and a black pug with plenty of attitude, Daisy might just turn this into something special. But can she ever hope to be happy among the ghosts of her past?
Genre: Romantic Comedy

Coming Home to Ottercombe Bay by Bella Osborne
Amazon UK