No Comments
Diary of an Almost Cool Girl – Book 1: Meet Maddi – Ooops! by B Campbell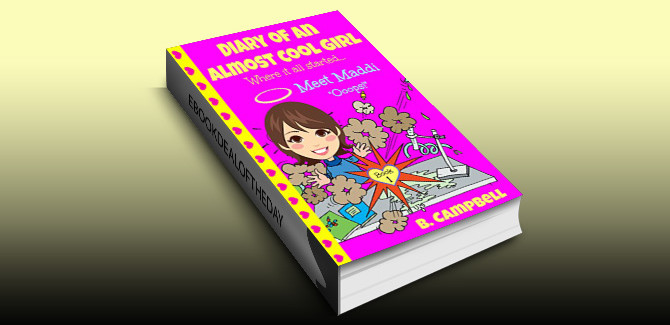 Realtime Price: FREE

Hi Almost Cool Girls and Boys,
Some of you might have read Diary of an Almost Cool Girl- My New School. Did you ever wonder why Maddi had to leave her last school? What happened that could be so bad?
In this book, you get to meet a slightly younger and less wise Maddi and find out what happened at her old school (before she was asked to leave).
Hope you enjoy this prequel to the BEST SELLING Diary of an Almost Cool Girl Series.
Almost Cool Kids Rock!
Genre: Children's Fiction


Amazon UK