No Comments
Can't Get Enough Ep4 by Ranatta Philip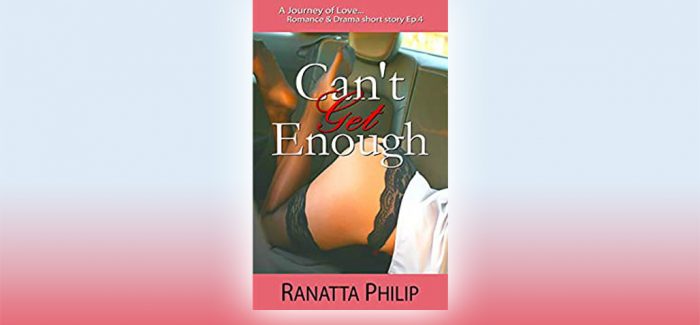 Realtime Price: £2.13
How and why their paths crossed is every shade of twisted, wrong, but extremely sexy…♥♥
Let's get one thing clear; I may not achieve a relationship with Ryan, but that does not mean I'm not up for a little distraction with an attractive co-worker.
I have had a crush on my co-worker, Ryan for, quite some time but, he has no idea. It seems quite daunting at first as Ryan is happily married to his wife, Erin. They both seem to be in love with each other. Erin is someone I am very close to and know, like the back of my hand.
While I can't help but be fascinated by Ryan, I spend a great deal of my time at work fantasizing and dwelling on sexual thoughts concerning him. Suddenly, long days of working too close together turn into reckless, insatiable moments of sexual tendencies.
Our encounter at work heats up, and we begin to consider exploring our attraction for each other. I have never felt so free; he is temptation and sin in one beautiful package. Our connection becomes powerful, and it's hard to stop myself from enjoying these lustful desires, and now I'm in too deep. Can Ryan choose or, does he have to?
I can play his co-worker. But can I fall into his bed without falling in love with him? Now, being co-workers-with-benefits means Ryan and I must face our secrets, dare to trust, and negotiate the toughest game of all— Sex
Genre: Erotica, Romance

Can't Get Enough Ep4: Journey of Love Romance & Drama short story by Ranatta Philip
Amazon UK