No Comments
Caged Warrior: Underground Fighters #1 by Aislinn Kearns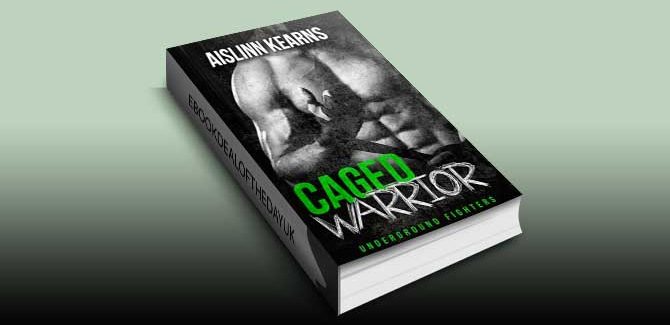 Realtime Price: £0.99

Meet the Underground Fighters—men battling it out in illegal cage matches for money. All have their reasons for fighting. But will love be enough to free them?
Diego: Loner. Bad boy. Ex-con.
As far as the world knows, Diego Johnson is dead. And in some ways, he is.
Diego has his own reasons for fighting. Mostly, he just wants to be free. But for that he needs money, and there are only so many jobs a man can do when he's supposed to be dead. Especially when violence was his only tool for so long.
When he meets Rosalyn—a gorgeous and mysterious redhead—at one of his fights, he realises what he's been missing.
Rosalyn has her own reasons for getting close to sexy, tattooed Diego. She's a journalist determined to prove herself, and a story about the underground fighters is exactly the kind she needs to impress her boss. But the brutal world she stumbles into is not what she expected. All the men have their reasons for being there, and they protect their own.
Only when Diego claims her as his does she have a hope of making it out alive.
Genre: Romance, Romantic Suspense

Caged Warrior: Underground Fighters #1 by Aislinn Kearns
Amazon UK