No Comments
Ashes and Wine by Patricia Hoving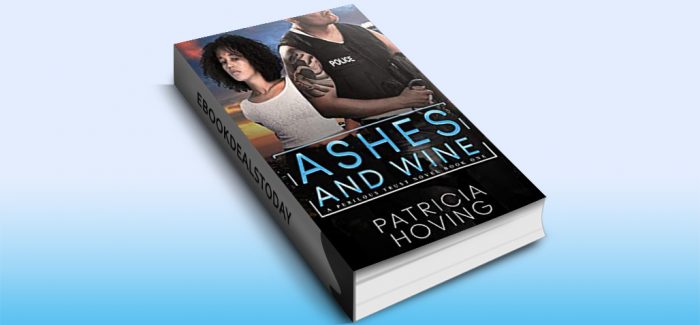 Realtime Price: £0.79
"I'll fight for my sister, but I expect Wyatt to fight for me."
It's Lilah's birthday, but why does it feel like her sister's the star of this party. She's gotten used to being second-rate to her more outgoing sister, Southern. But when Southern winds up dead, no one was more puzzled than Lilah over who had the motive to kill her.
Wyatt's been a police officer for a year, and he's already ripe for a promotion. There is so much that he could be doing with his talent, especially after being stuck with a lazy partner.
But be careful what you wish for, when he finds himself called to the scene of a murder. The killer is on the hunt for some evidence tied with the mob, and they think Lilah has it. But Wyatt's ability to protect Lilah is threatened when love gets involved.
Will he be able to keep her safe? Or will his feelings for her interfere with his ability to do his job?
Ashes and Wine is an emotional suspense in A Perilous Trust duology. If you like hot chemistry, mystery and suspense, with characters with integrity, then you'll love Patricia Hoving's romantic suspense series.
Hide out with Ashes and Wine Today!
_____
Disclaimer: HFN ending
Genre: Contemporary Romance, Romantic Suspense

Ashes and Wine (A Perilous Trust, Book 1) by Patricia Hoving
Amazon UK