No Comments
A Fool's Dream: Book 2 (Dreams) by Vilincia Patrick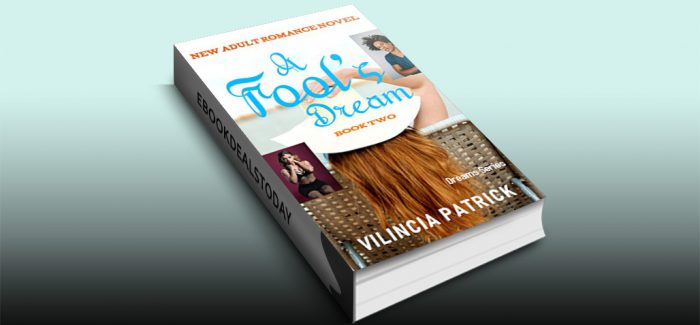 Realtime Price: £2.33
At 19 years old, Paul McKinsey Jr. has it all. Good looks, money, charisma, and intellect to match, this pre-law student from Aurora Court will set the world on fire. And yet, he finds he has a profound lack of fulfillment. Life as the chosen one did not leave much to desire.
Enters Danielle Jefferson, a pale, slender young woman with an eclectic style and a mind for music and the arts. At first put off by her mannerisms and life choices, he soon realizes there's something different when he's around her. With her, it's not about what's expected of him. With her, he can just be free. No judgment, no expectations. It was something he didn't know he wanted.
However, the pressures of Danielle's job as an escort leave her blind to Paul's affections, and he must decide. Fight for the girl he loves or move on.
When an old flame from his past reappears, Paul must accept his true love. But… who is it?
Genre: Coming Of Age, Romance

A Fool's Dream: Book 2 (Dreams) by Vilincia Patrick
Amazon UK