Josie Riviera Archives — Ebook Deals Today UK
November 4, 2021 | Gracie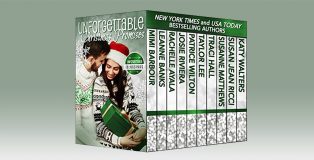 Realtime Price:
The most magical time of the year captured in TEN heartwarming romances! A scintillating seasonal stew of Love at First Sight, Second-chance Romance, and Fantasy sprinkled with conniving children looking for a mate for mama.
Ten New … Read More
November 22, 2019 | Gracie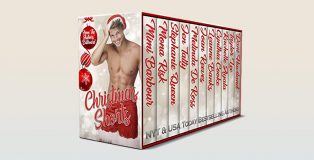 Realtime Price: £0.83
The Authors' Billboard has a special holiday treat for you this year! Spanking new short stories – from the naughty and the nice list – to add fun to your 2019 season and keep your spirits high.