No Comments
The Heart of Hannen: Book I in The Atriian Trilogy by Fawn Bonning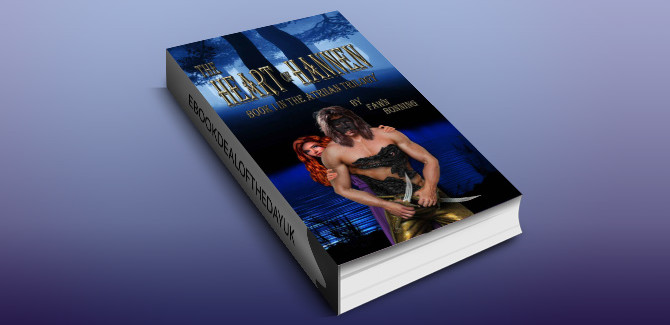 Realtime Price: £3.59

Christine's life has gone horribly awry. She believes she knows the true meaning of misery and shame . . . until destiny lands her in a different world.
Hannen Fallier has been horribly mauled. And not only his face. He believes his heart to be mangled beyond mending . . . until destiny lands Christine in his path.
Can their love survive, or does destiny have other brutal plans?
**Warning** – Mature subject matter. The Heart of Hannen is not for the faint of heart. If you do decide to brave your way within, you will need the aid of the dictionary located at the back of the book. The Atriian language is primarily English and fairly simple, but may to a challenge to some.
Genre: Romantic Fantasy


Amazon UK