No Comments
Master Luke Robinson's Self Defence Book by Luke Robinson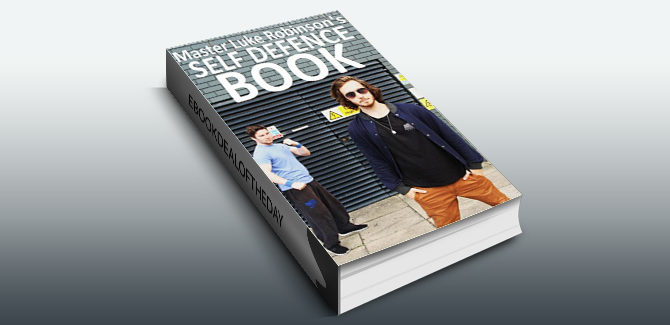 Realtime Price: £7.52

Master Luke Robinson is Britain's youngest taekwondo master and is an expert in self-defence.
This book is primarily fun and engaging; visually captivating and crammed full of information. A labour of love has created a vivid and exciting book that can be read by anyone.
This book gives a step-by-step break down of how to defend yourself in many different ways. It also includes explanations of the different moves used and gives examples of how else they can be used.
The defences are easy to follow and are quick to learn as well as being fun to practice with family and friends.
"I have a huge passion for martial arts. I feel happy and confident in any situation thanks to my understanding of self defence – I wrote this book to share the benefits of knowing self-defence with as many people as possible"
"Master Luke Robinson is clearly a master at what he does, he also writes with passion and character. A very informative and interesting book that has had me trying the moves on my children and wife. I find my self flicking through the book again and again just to stare at the vibrant and dynamic pictures. The defences are easy to follow and greatly satisfying to try on a friend." – Master Brian (5th dan, cheif taekwondo instructor)

Genre: How-to, Selfhelp


Amazon UK