No Comments
The Hitmans Obsession by Melinda London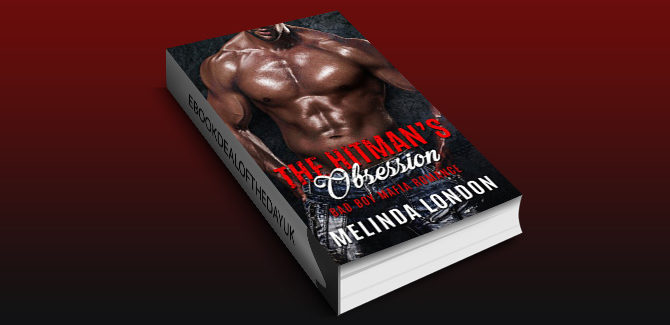 Realtime Price: ERR

I was hired to kill her, it seemed so simple. But from the moment I saw that face, those eyes, my whole resolve changed. I just wanted her. I couldn't explain it.
I felt like a new person with her in my life and it seemed we would get away with it all. She'd keep her
life, I'd get to keep her.
In an instant that changed. "Her family killed your parents," rang loud in my ears as the boss whispered
it to me.
And now I must choose. Do I take the vengeance I vowed for so long, or do I choose the woman I love?
Family? Loyalty?
Even as my rage burns through me, I know I cannot live without her and at the moment, I hate myself for
that.
Genre: Contemporary Romance, Crime, Mystery & Thriller


Amazon UK